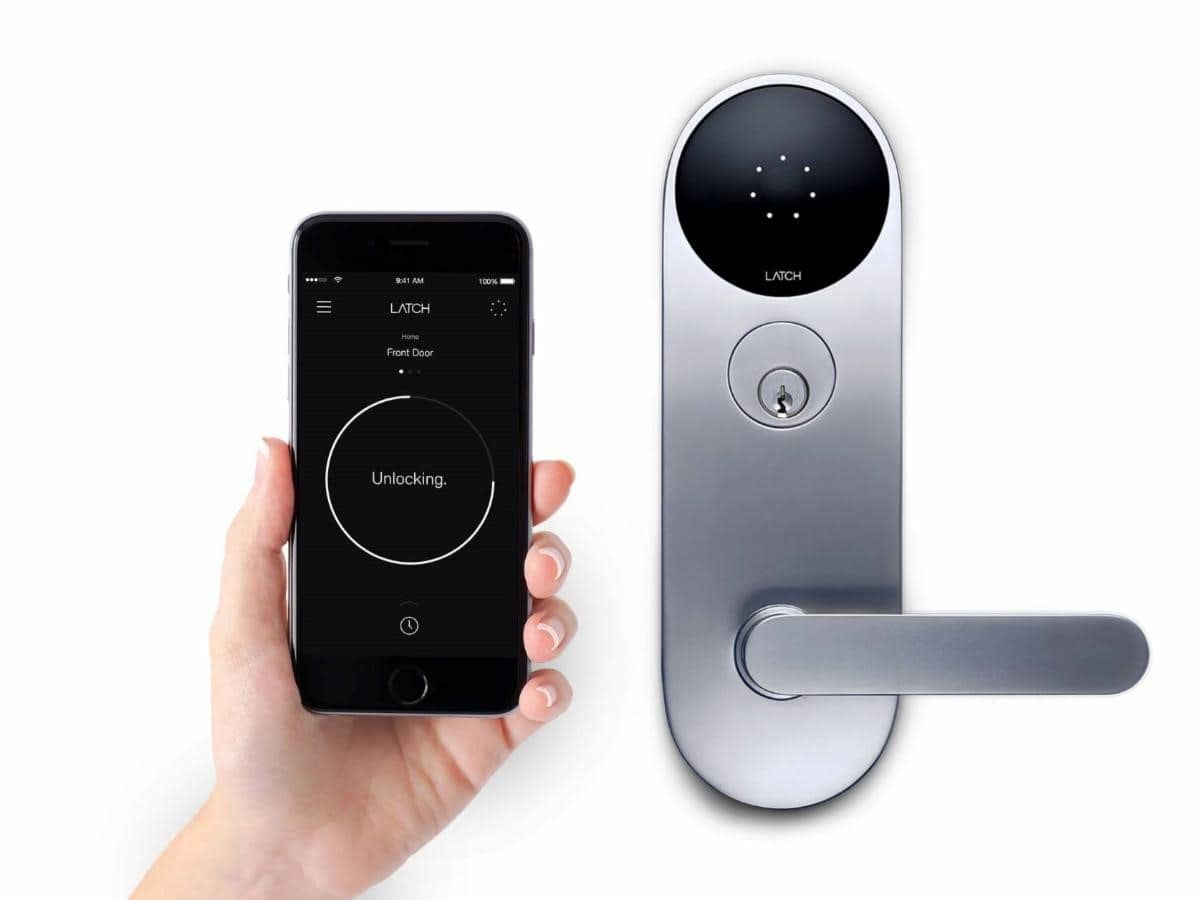 Latch: A Smarter Way to Share Access
January 8, 2021
The Cooper features Latch, a smart access system that provides keyless entry to all areas throughout the community by simply using a smartphone.
Latch offers the simplest way for residents to unlock every door at their building, manage who has access to their space, and share access with friends, family, and service providers. By using an app or their personal door code, residents can confidently eliminate keys from their lives and gain a host of other benefits.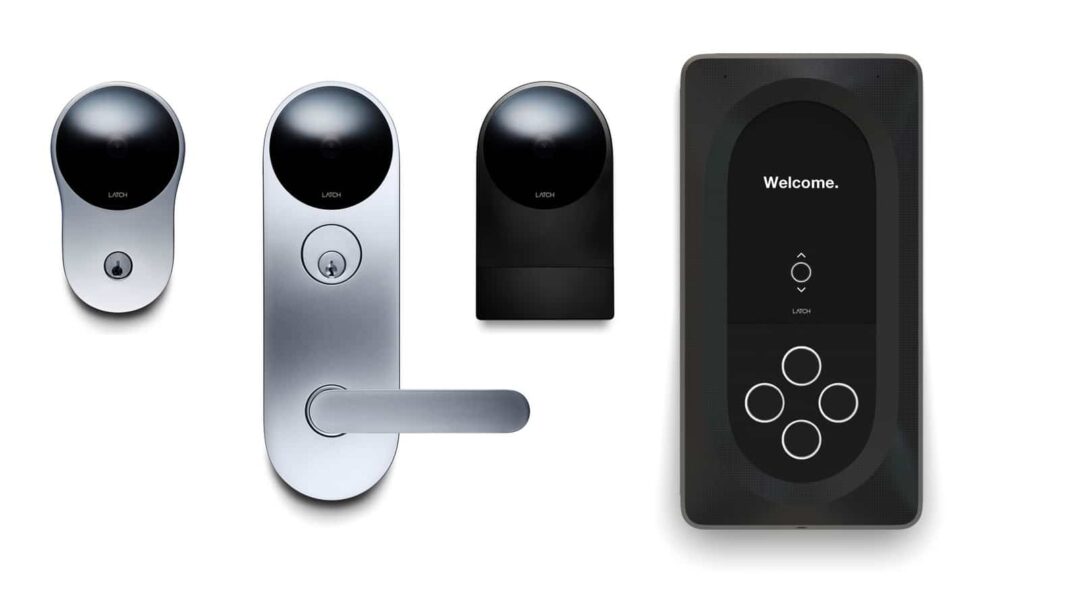 From the Latch app, users can easily give access to guests and services remotely via temporary codes, and monitor access logs to ensure that their visitors arrive when they're supposed to. With Latch, the resident has the capability to send access whenever and wherever they are. The door lock features a camera so residents can ensure they recognize anyone entering their apartment home.
Latch also eliminates the need for the concierge to be present for deliveries. Delivery services can simply use Latch to ensure safe and secure package delivery on any day of the week, including Sundays.
With Latch, we are able to provide increased flexibility, convenience, and security at The Cooper that would not be possible with traditional locks.